By RNZ.co.nz and is republished with permission.
Auckland City Hospital lost power this evening, and back-up generators appeared not to kick in for several minutes.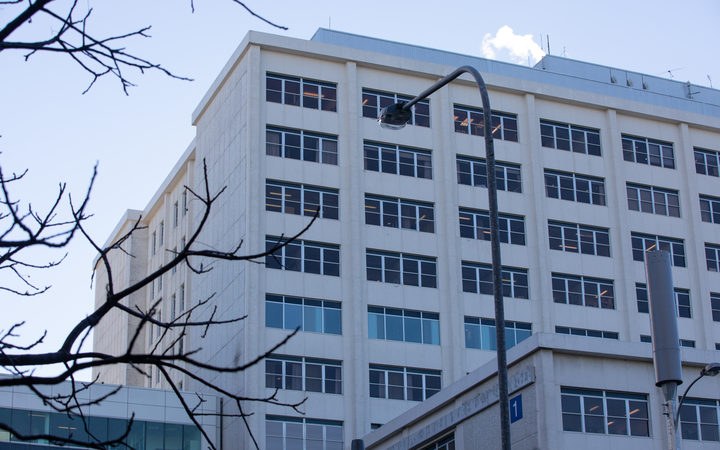 Auckland City Hospital experienced a power outage of several minutes' duration this evening. Photo: RNZ / Dan Cook
RNZ understands intensive care and some operating theatres had power restored almost immediately but much of the rest of the hospital's power was out for longer.
A patient told RNZ he was in the emergency department when the lights went out, leaving it in almost total darkness for 15 to 20 minutes.
"It was like you'd turned off all the lights ready for sleep."
He said staff remained calm and told patients they were waiting for the back-up generators to kick in.
Staff were still able to treat and discharge him, he said.
Another person in the hospital at the time said the lifts were not working and at least one person had been stuck in one.
She said wifi and some computers were still going.
The cause of the outage is not known.